Watch
I Believe I Can Fly (Flight of the Frenchies).
1 tag
1 tag
Watch
A sleep-deprived office worker accidentally discovers a black hole - and then greed gets the better of him.
2 tags
1 tag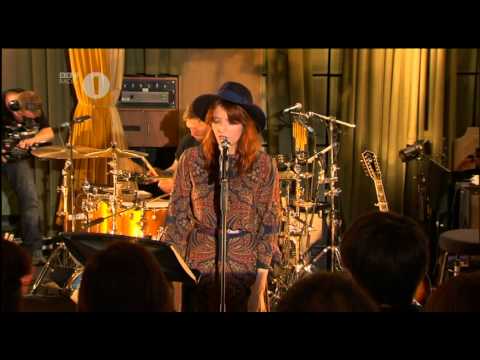 3 tags
2 tags
GYM!!!
3 tags
1 tag
#NowPlaying: Holocene - Bon Iver (@BonIver). Great background music for studying.
Class Action Lawsuits
I am not sure whether or not there are provisions for class action lawsuits in Guyana. However what particularly sparked my thinking on the subject is the recent phenomenon where a popular entertainment company provided what is considered a poor explanation as to the reason behind one of the main acts inability to be present at the event. This is not the first but the third time in which this...
"If you cant fly then run, if you can't run then walk, if you can't walk then..."
– MLK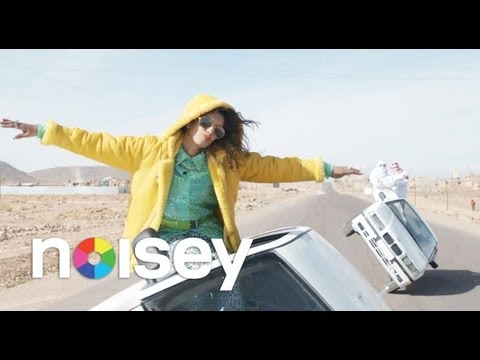 "2012 might be the year I don't feel shit."
– Me
2 tags
1 tag
Haven't tumbld in ages!